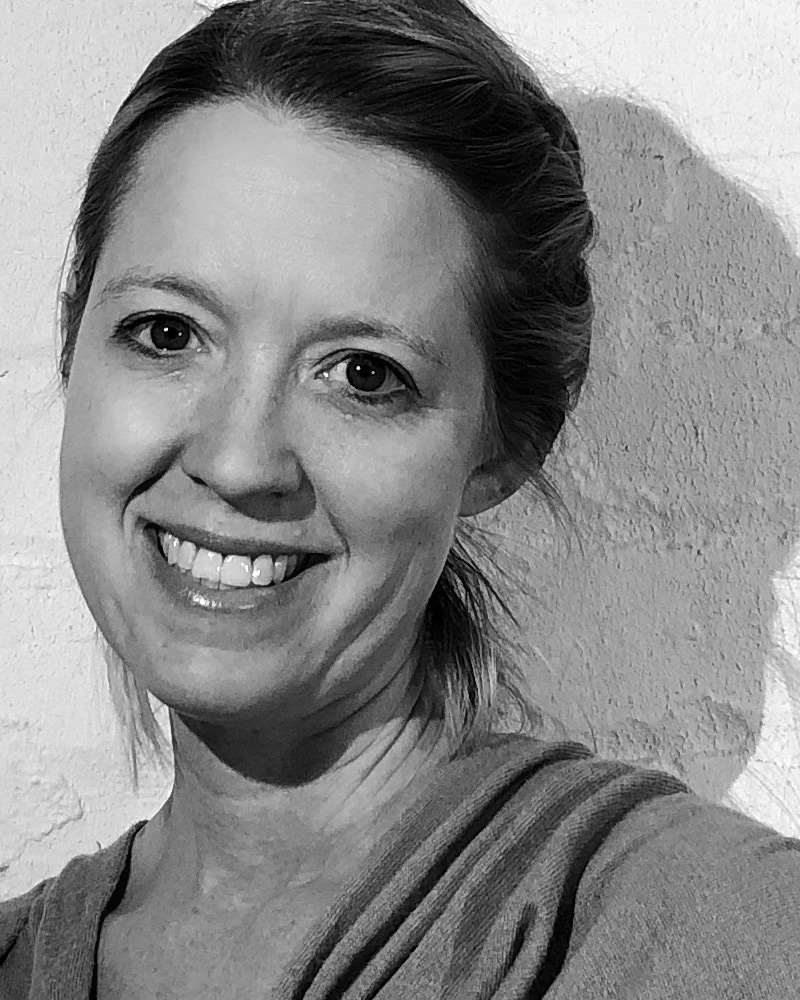 Hi! I'm a designer and artist living and working in Washington, DC. Creative and expressive on the one hand, I'm also very organized, meticulous, and analytic about my work. I have years of experience working solo and on teams to deliver on-time, professional work in fast-paced public- and private-sector environments, where I've most enjoyed doing user experience and design of websites, mobile apps, and other digital and print works.
About Connected Moments Drawings
When I became a mom in 2013, I
was blown away by my feelings of connection to my daughter. Over the past few years, during her early childhood and that of my son's (born in 2015), I've experienced extreme joy in those connections, as well as sorrow at the passing of each phase of my children's development — at the end of each phase, I feel I am clinging t
o the old ways and wanting the phase to last longer. My nursing relationships with each child held some of the most poignant moments of my life, and gave me a peaceful feeling of being exactly where I needed and wanted to be. Transitioning from nursing each child was extremely emotional for me. Nothing can replace the feeling of connecting with your child in that way. Until recently, I have felt at a loss for a way to commemorate those special feelings of connection.
This past year, when I felt discouraged by an imbalance of stress in my life, I sought an outlet in drawing, which has been a lifelong passion. I've been most inspired by images of mothers and their young children.

By making these commemorative images, I hope to help other moms weather the emotional passages of motherhood by giving them a tangible, comforting, lasting reminder of some of their early connecting moments with their children.