Send Cards with a Personal Touch

What card stock should you use?

Without knowing your printer, I can't guarantee a particular weight, brand, or finish will work for your setup, but I have had good success with this 65lb super smooth one from Amazon (your printer manual should offer guidance on what your machine can handle without getting jammed):

(NOTE: As an Amazon Associate I earn from qualifying purchases.)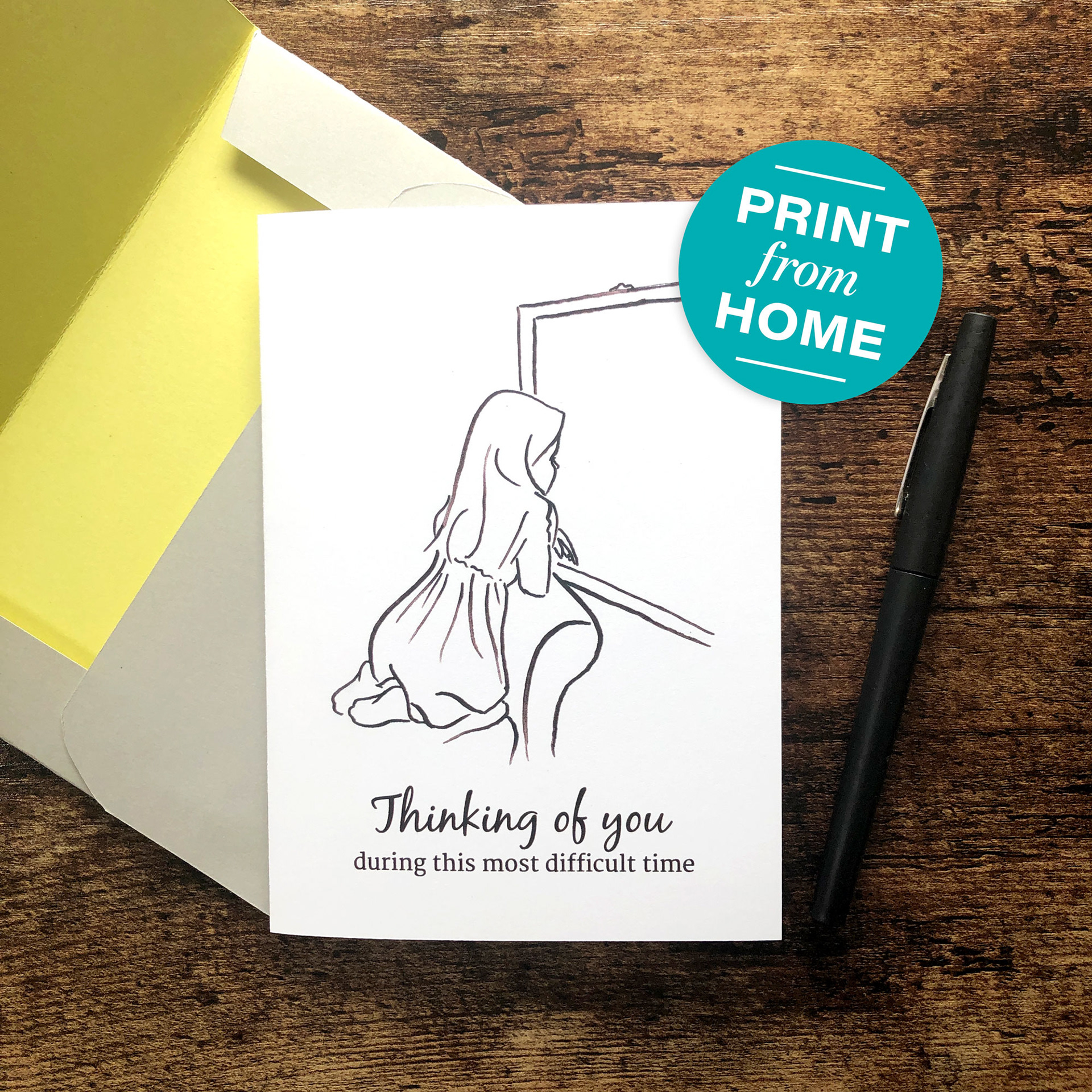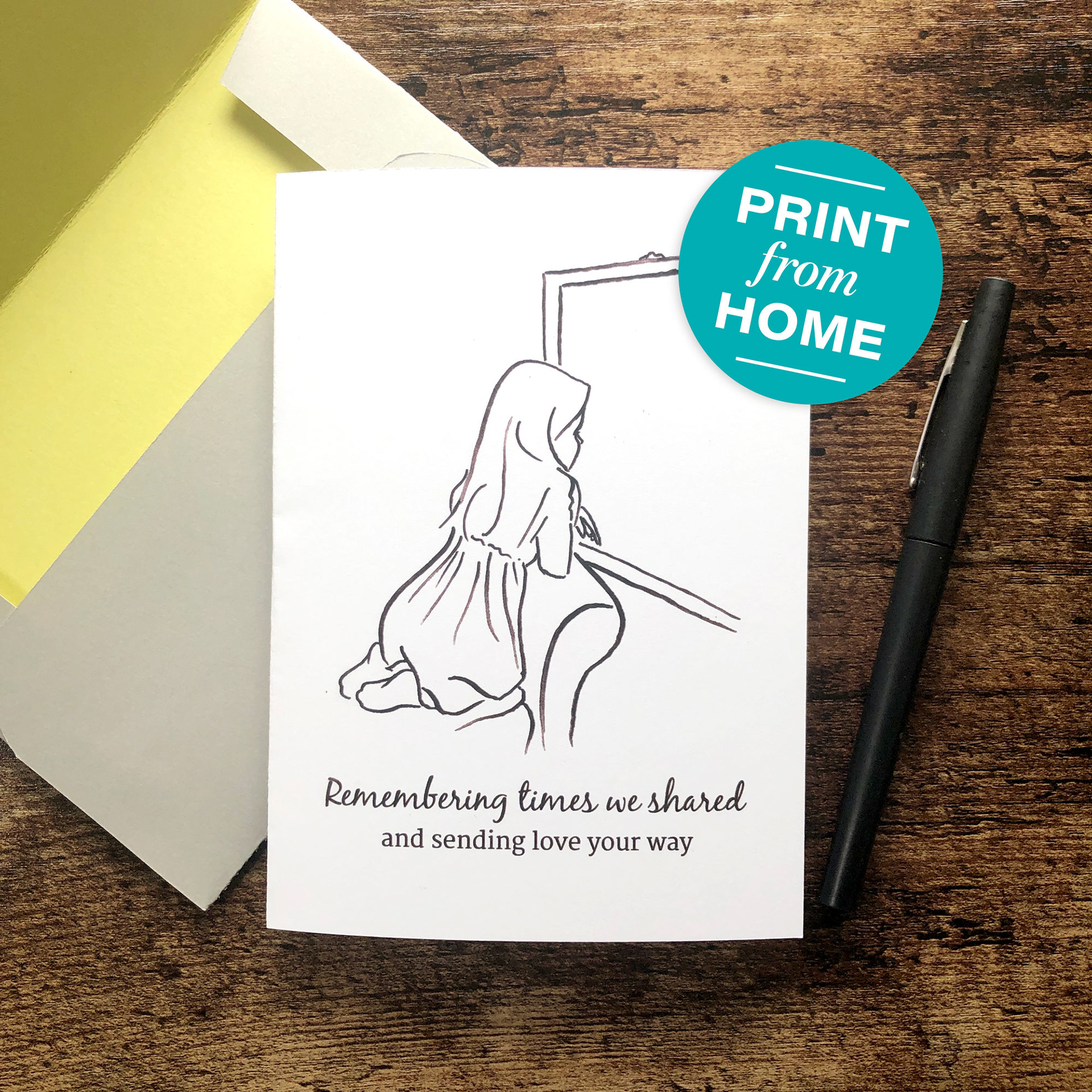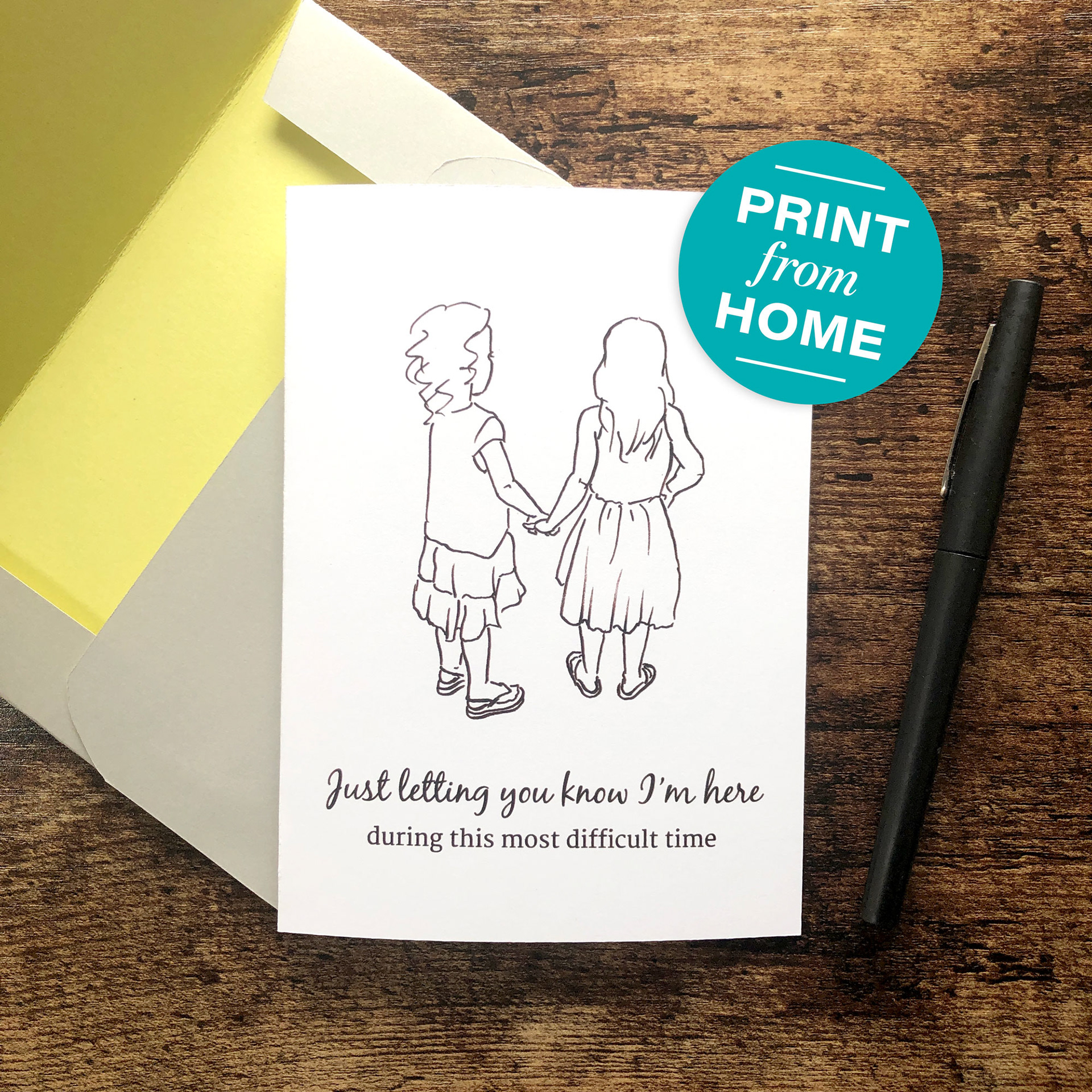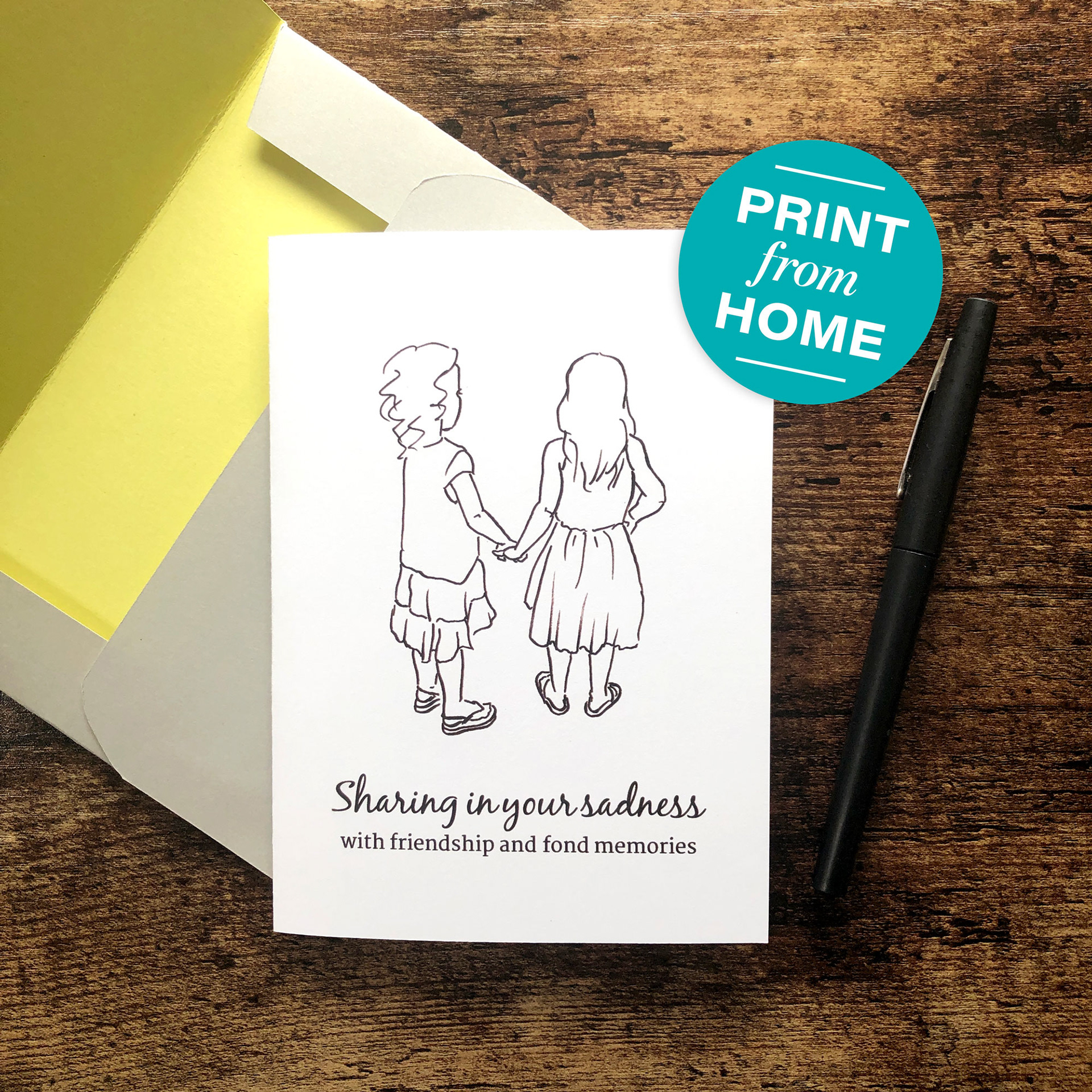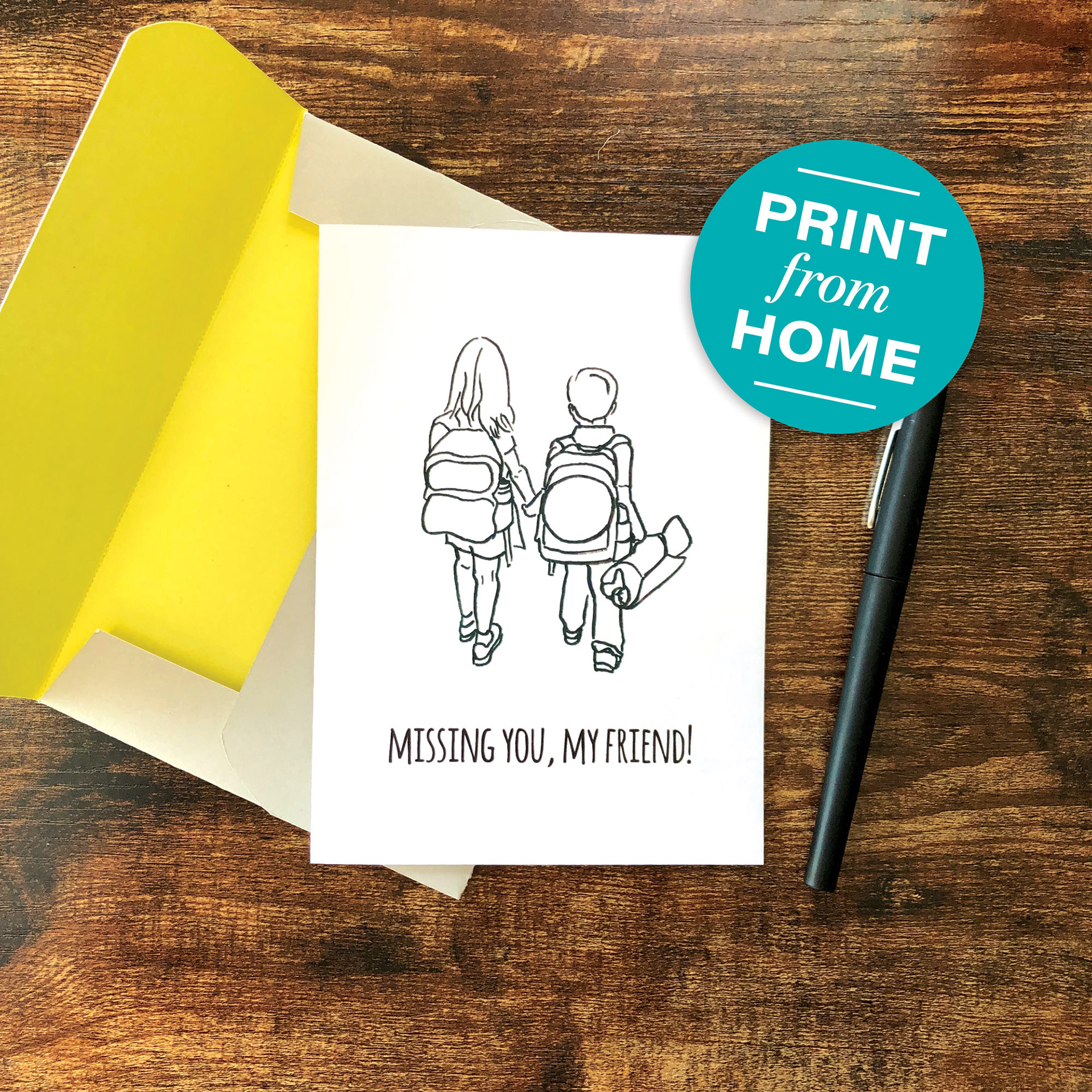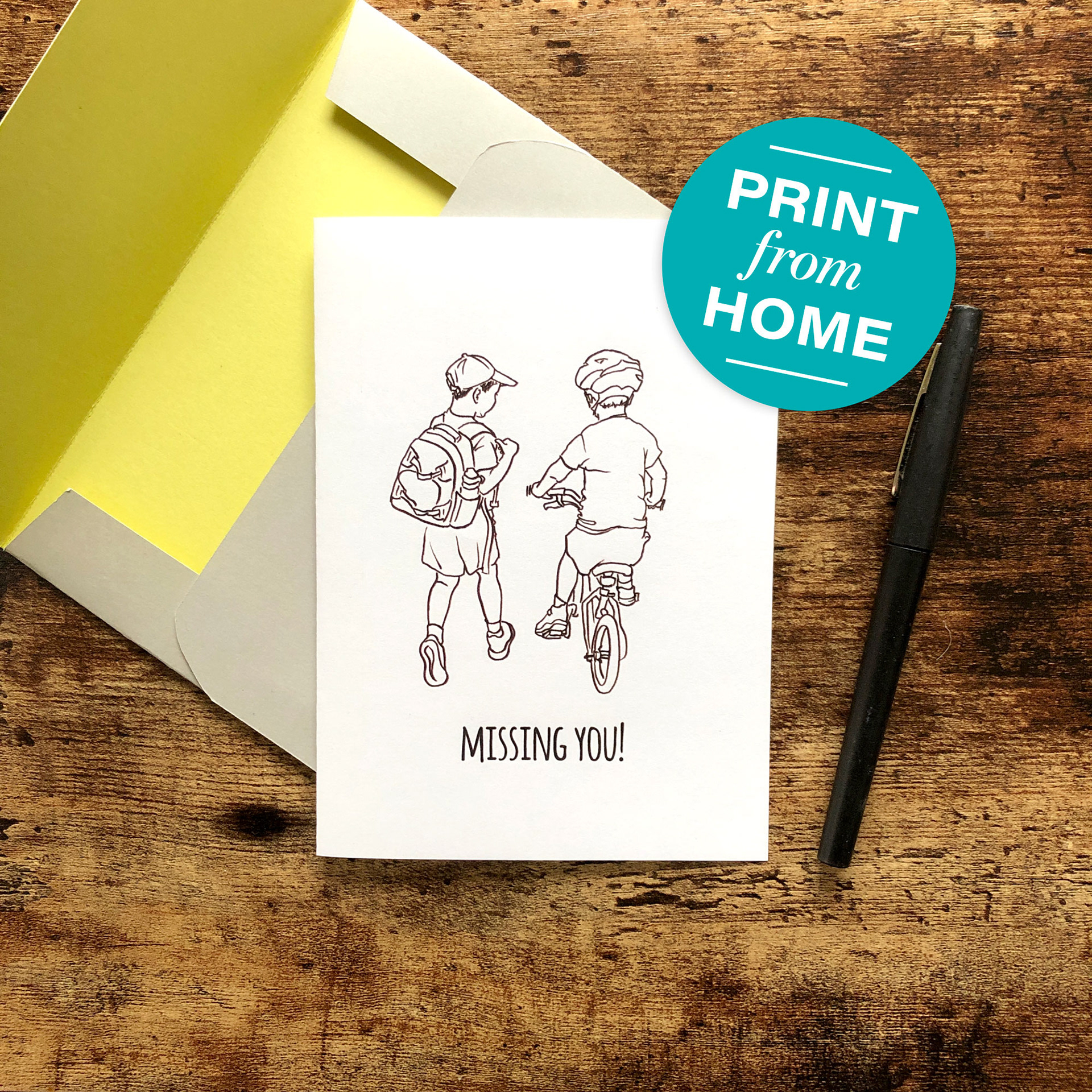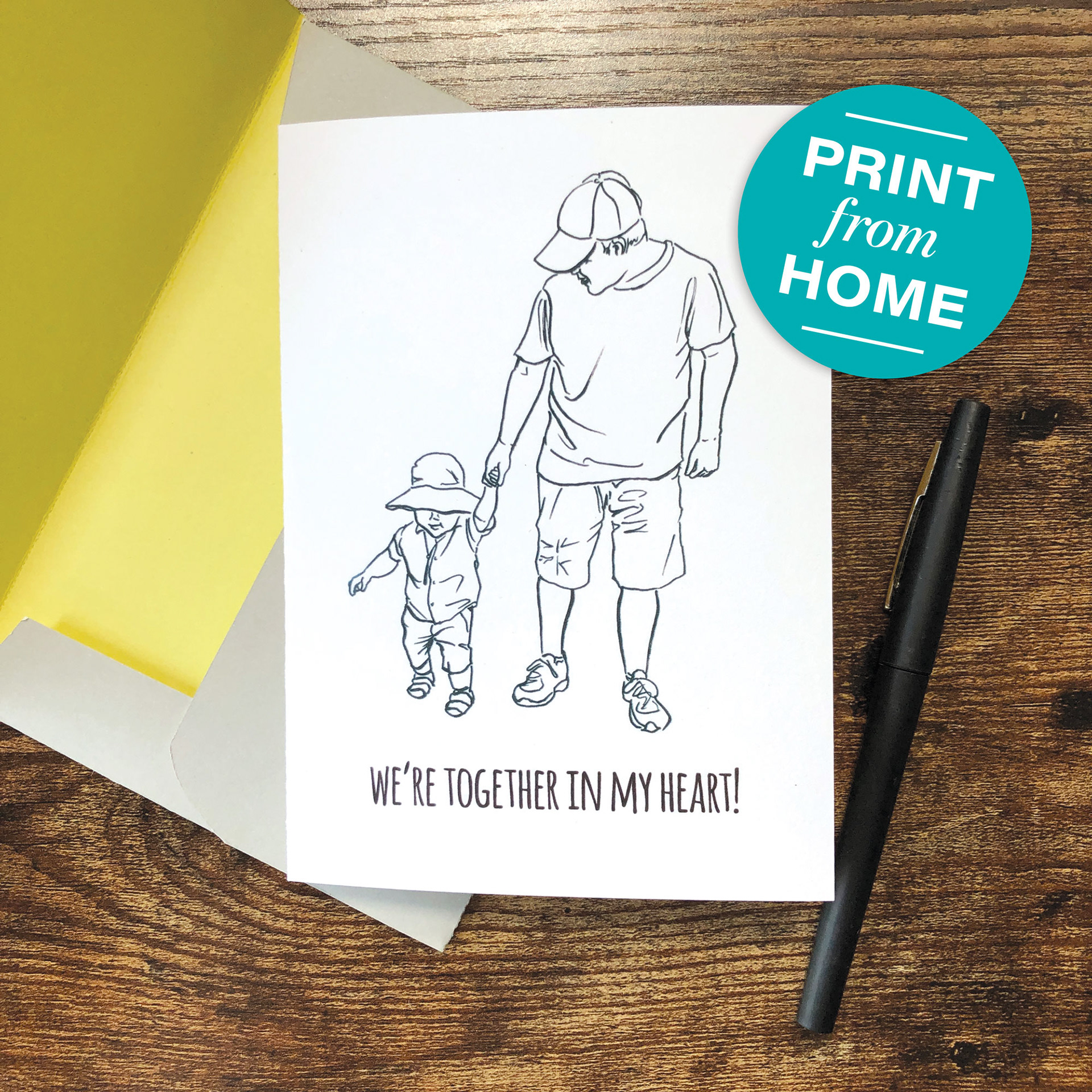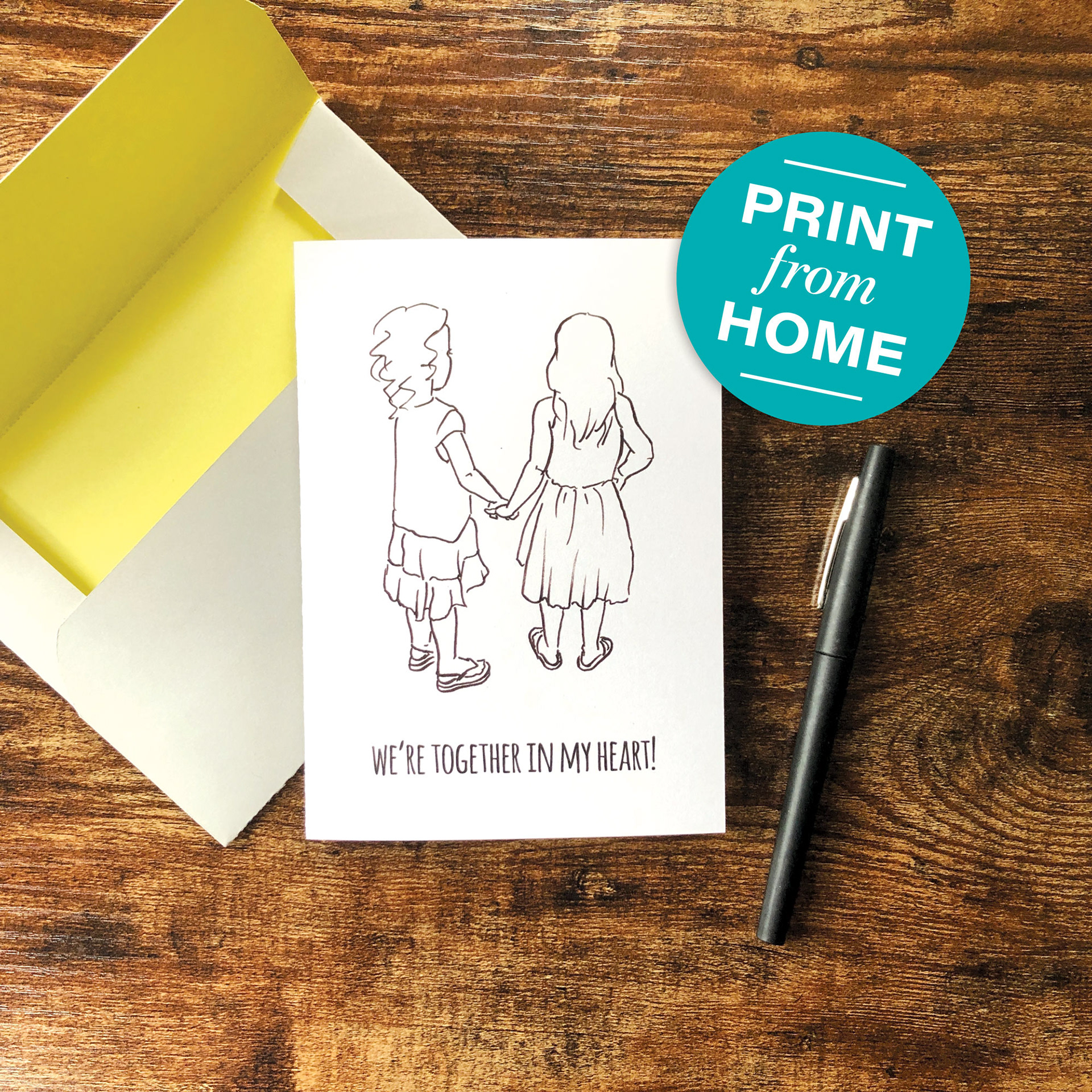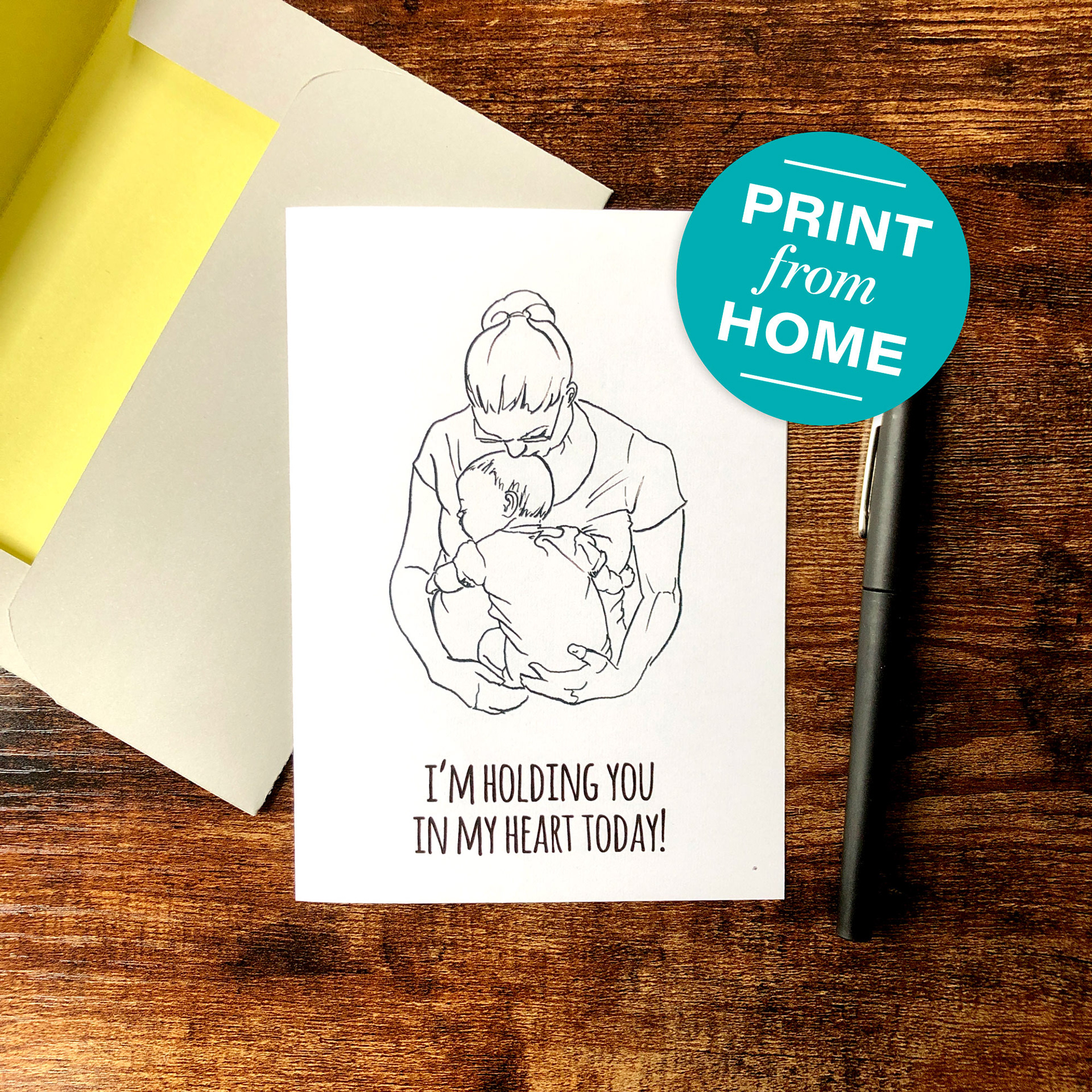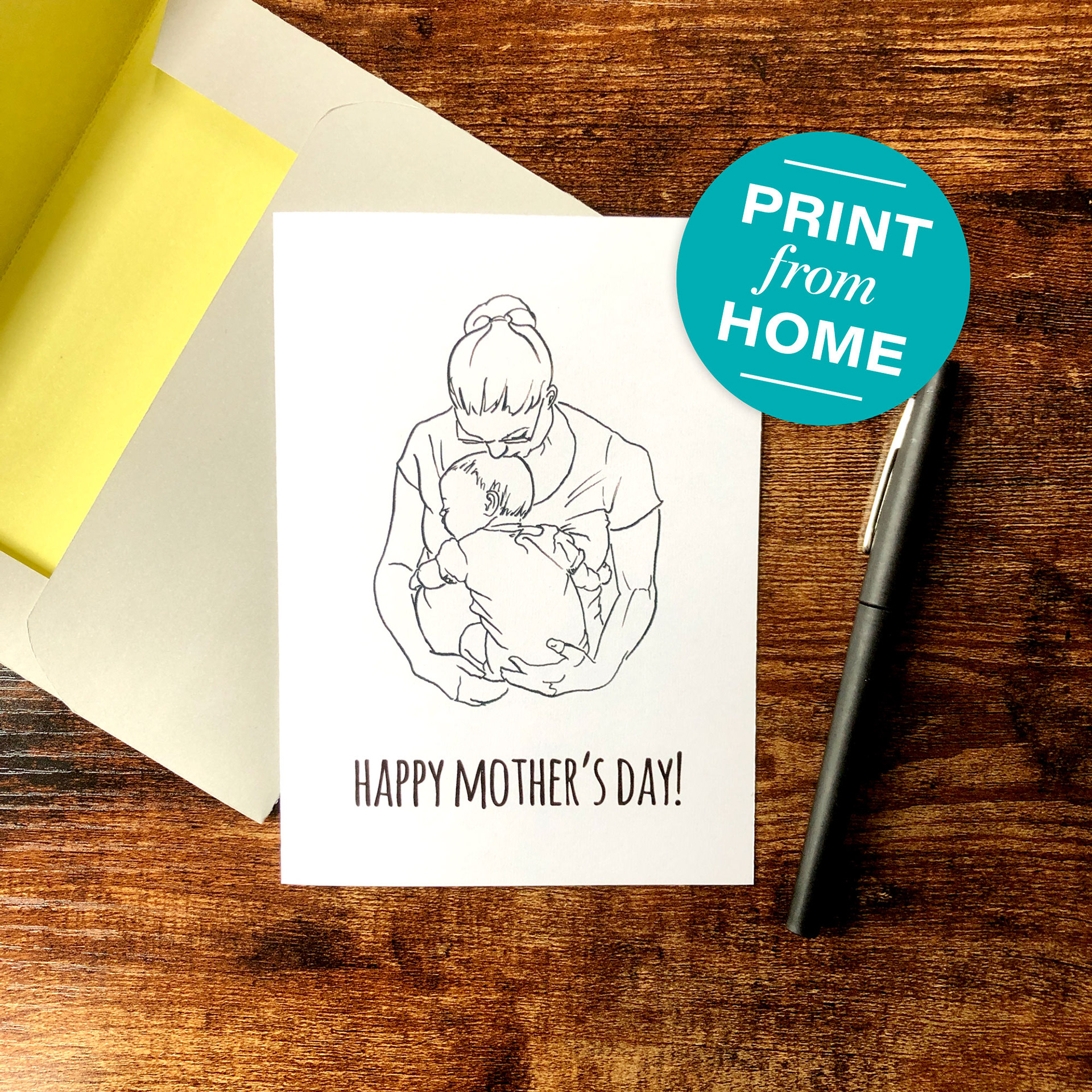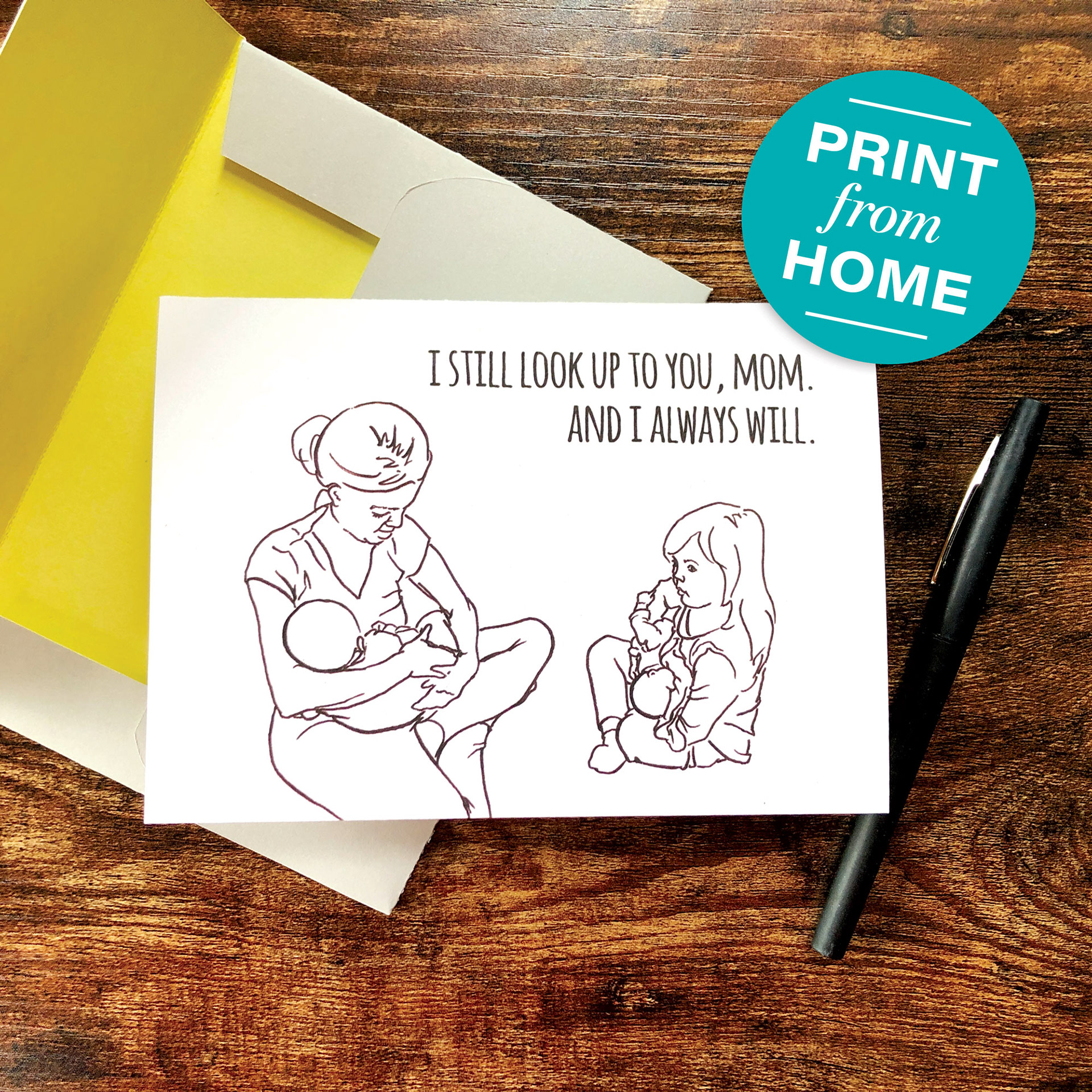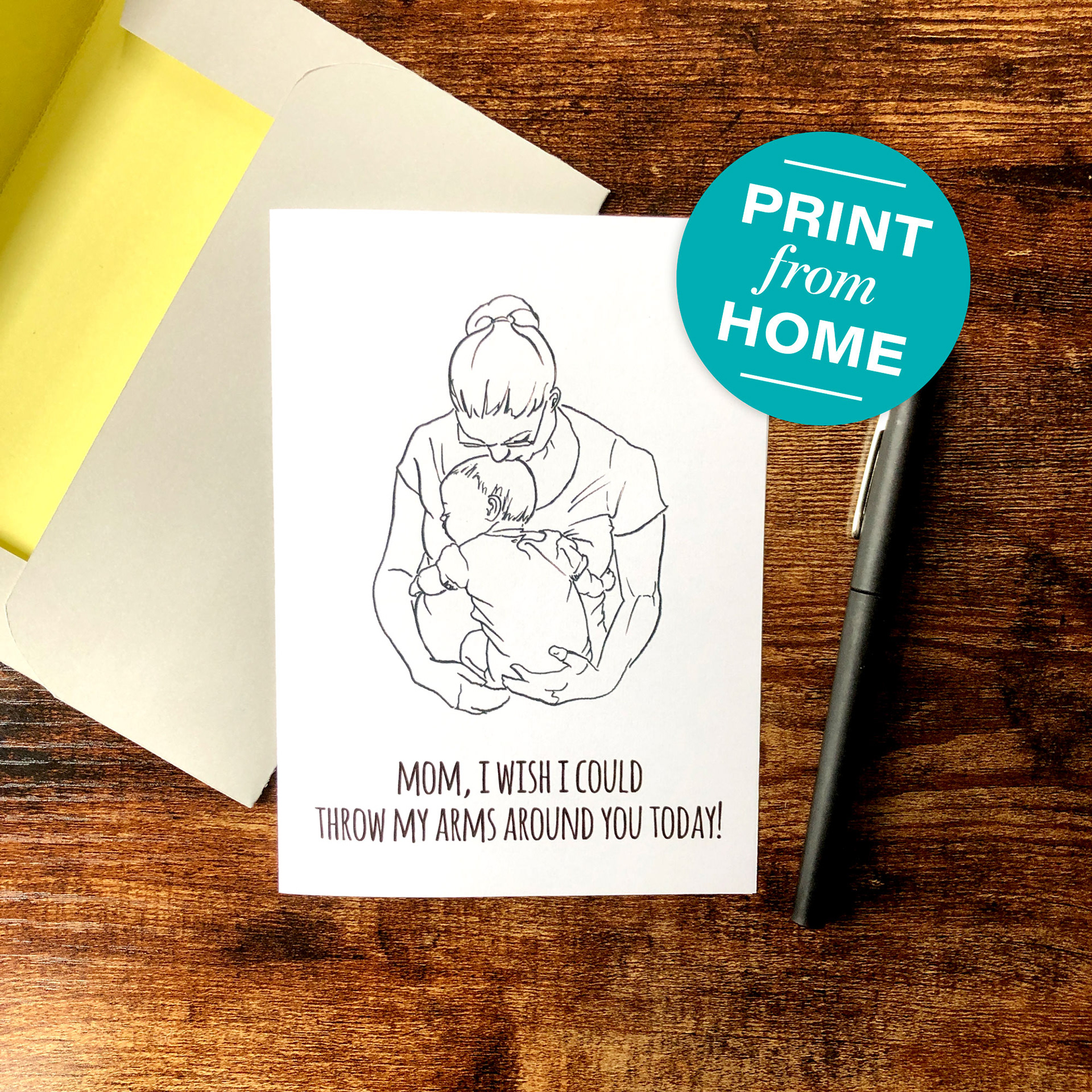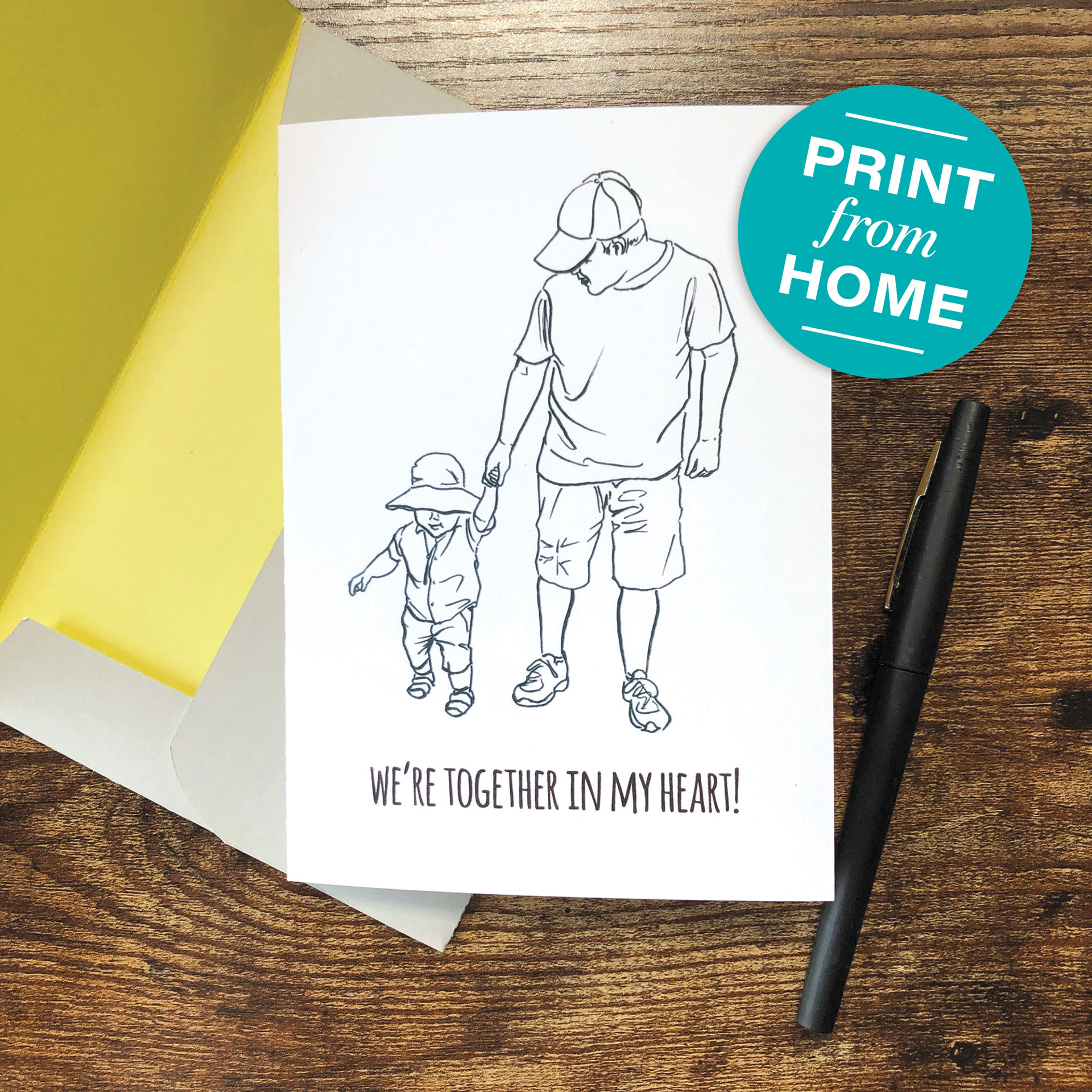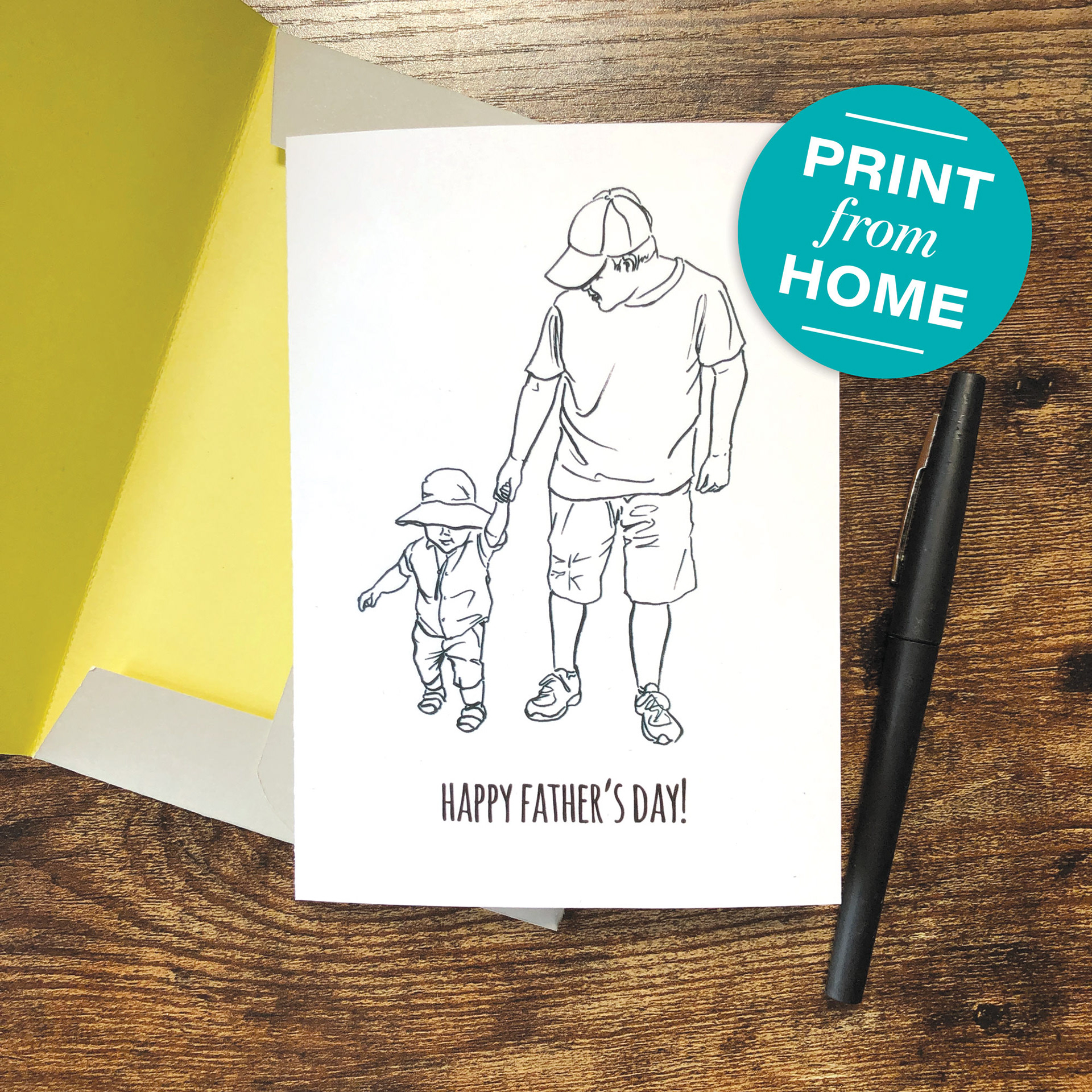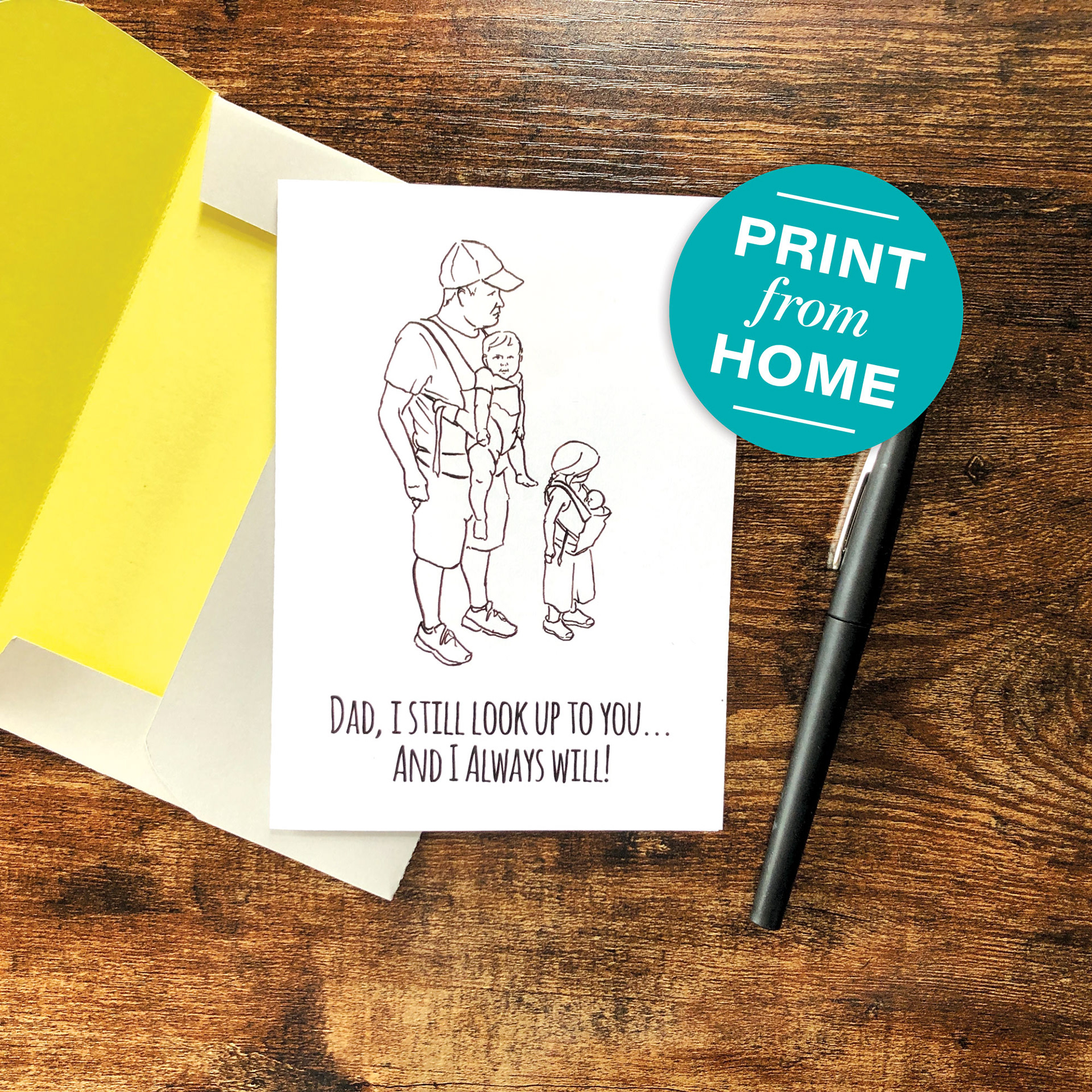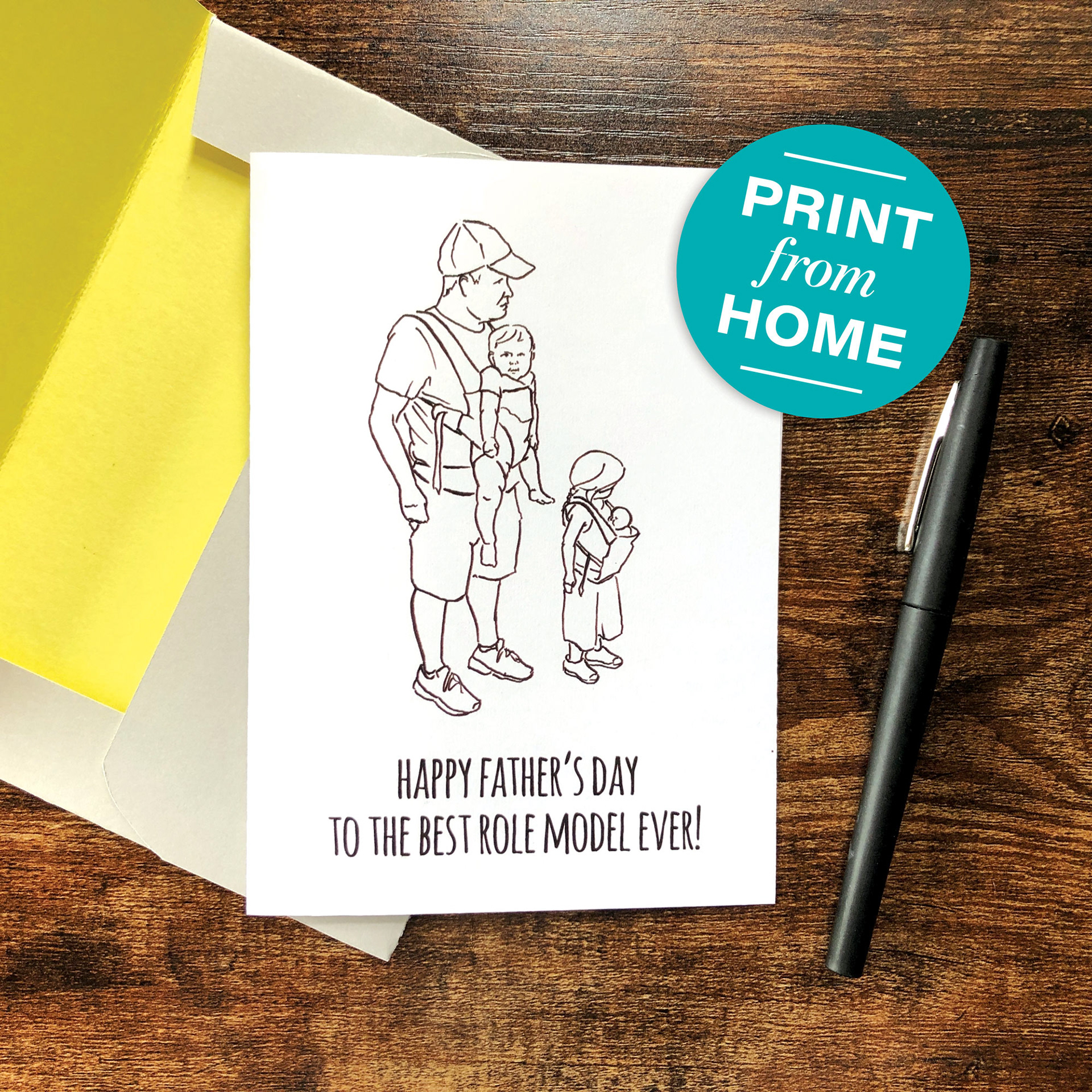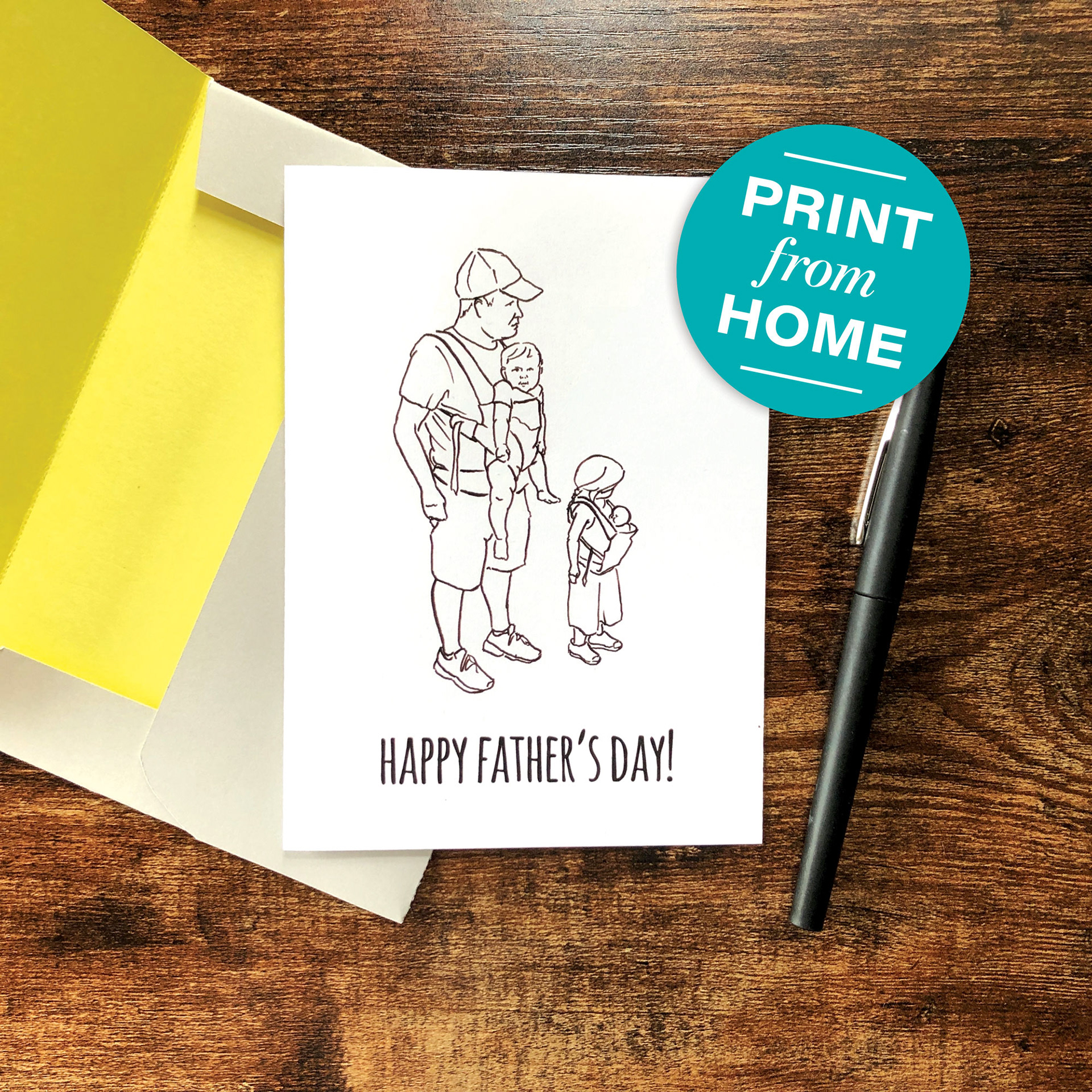 Visit my Etsy shop
to see more printable greeting cards and to download them so you can connect with friends and family!